Welcome to Alabama Bingo, the home of all information about bingo in Alabama.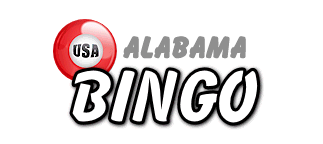 Goodtimes in Montgomery (Alabama)
Return to the Montgomery (Alabama) Bingo Hall listings
2334 E.South Blvd
Montgomery
Alabama 36116
Telephone:
334-281-4545
Opening Hours:
Fri-Sat 6pm
Additional Info:
Smoking and non-smoking sections. Snack bar that serves hot food and drinks and sandwiches. Computer bingo. Payouts are from $25.00 to $2,000.00. BINGO times during the week as well.