Welcome to Alabama Bingo, the home of all information about bingo in Alabama.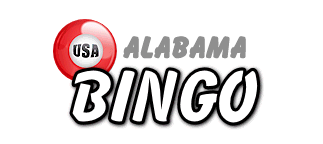 Bama Bingo in Jefferson (Alabama)
Return to the Jefferson (Alabama) Bingo Hall listings
1254 Forestdale Blvd
Birmingham
Alabama 35214-3836
Telephone:
205-791-0031
Email:
[email protected]
Website:
www.bamabingo.com
Additional Info:
Bama Bingo offers a snack bar for your enjoyment, serving ice-cold beverages as well as hot and cold food items. Hot Dogs, Chicken Nuggets and Nachos are just a few of the great meals we serve up each night!