Welcome to Alabama Bingo, the home of all information about bingo in Alabama.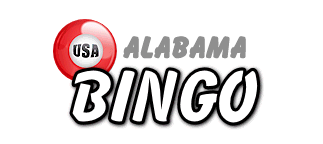 Phenix City Shrine Club in Russell (Alabama)
Return to the Russell (Alabama) Bingo Hall listings
1911 Opelika Road
Phenix
Alabama 36867
Telephone:
(334) 298-3242
Opening Hours:
Mon & Fri 5:30pm
Additional Info:
Warm-ups start at 5:30pm. Reg. games start at 7pm. Mon & Fri.