Welcome to Alabama Bingo, the home of all information about bingo in Alabama.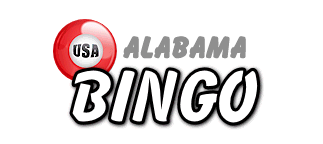 Valley Charity Bingo in Walker (Alabama)
Return to the Walker (Alabama) Bingo Hall listings
10895 Hwy 78 East
Jasper
Alabama 35501
Telephone:
205-483-6654
Email:
[email protected]
Website:
www.valleycharitybingo.com
Opening Hours:
Mon-Fri 24hours
Additional Info:
Good free food--clean restrooms--friendly staff--drawings--paper bingo. Please come and join us.